Contact Information
Tel: (951) 653-3272
Email: FamilyMusicRoom@yahoo.com
Elsworth Plaza
22445 Alessandro Blvd.
Moreno Valley, Ca 92553
Instructors
Andrew Guevara
Sax
Schrager Mitchell
Piano & Trumpet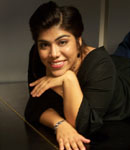 Abigail Villalta
Voice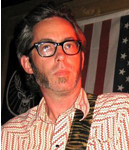 Mark Nemetz
Guitar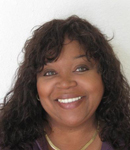 Tonia Dunn
Violin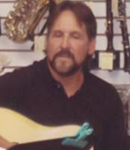 Mark Stover
Guitar

Cindy Abts
Drums & Piano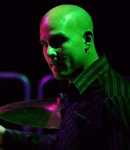 Dan Hill
Drum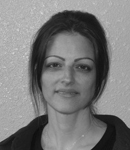 Laura Chavez
Flute

Jason Schultz
Drums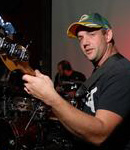 Tim Newkirk
Bass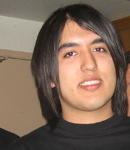 Justin Sanchez
Guitar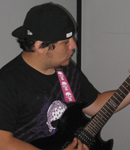 Tommy Harrison
Guitar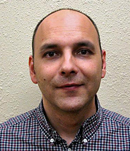 Joe Hill
Guitar
Michael Franco
Guitar
MUSIC, VOICE, GROUPS & RECITALS
"Stop Dreaming & Start Playing"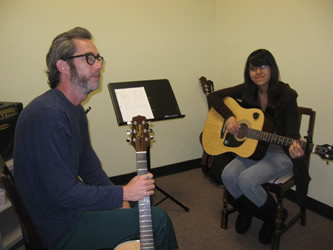 MUSIC:  We offer private and group lessons on most instruments, for all ages, including: Piano, guitar, bass, drums, percussion, brass, woodwinds, violin and more.  Our instructors are all professional musicians who perform as well as teach. They are very knowledgeable of their instruments and in their methods of teaching, with a broad background in many styles of music.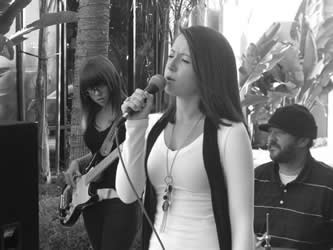 VOICE:  Lessons are private and include correct breathing techniques, vocal placement and control.  Students will be given exercises tailored to develop their individual voices and study to perform in a variety of music styles.  Special group classes to introduce 4 to 12 year olds and teenagers to the fundamentals of music through singing and acting.  It prepares children and young adults to have the confidence to perform for an audience.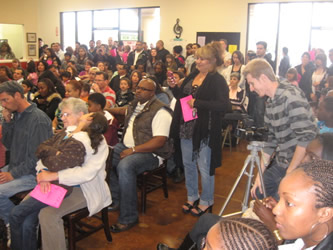 GROUPS & RECITALS:  There will be opportunities for students to be involved in Recitals and Group performances monthly which will be professionally recorded on a DVD.  During summer school vacation we will offer many music projects including,  Rock & Jazz Bands,  Musicals,  Bell Choirs,  Hand Drum Groups and Musical Concepts  through, games and activities.  We believe learning should be fun for all ages.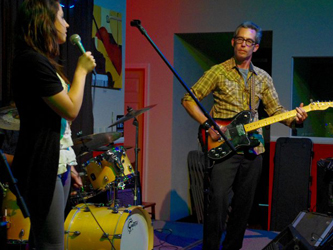 OUR STAFF:  Made up of the Nemetz family members,  Frank & Jan (mom & dad).  Mark (son) who manages all the Music Projects and teaches guitar.  Georgia & Maggey (Mark's daughters) who help in the office part-time.  Sumyrh (Mark's wife) behind the scenes Art Work and helper with Recitals and Hank, (six year old grandson) future musician and sports nut.